5 Things You Need to See/Do in London
Let's dive into the best things to do in London, discovering what the city has to offer, from art exhibitions to restaurants and secret spots!
With London slowly getting back to normal, this is the best time to start exploring…
Take a stroll through Borough Market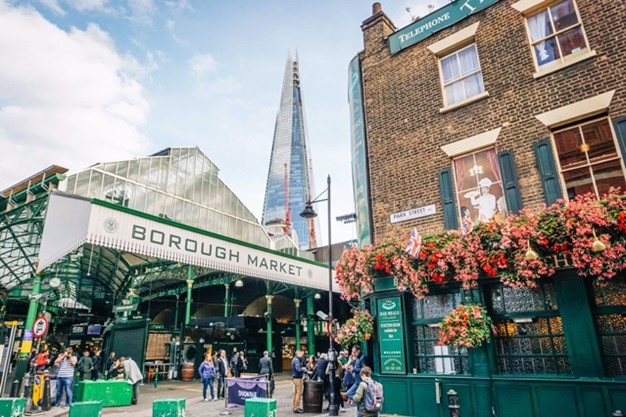 London's oldest and most extensive food markets Borough Market is filled with global traders and street food goodies. We're sure you'll find something to eat your way through.
Visit Tate Modern to see free art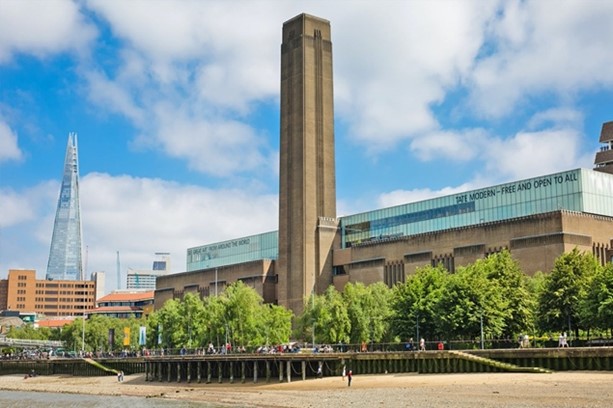 Want to be inspired? Why don't you take a trip down the riverside on London's South Bank to visit Tate Modern. One of the largest museums dedicated to modern and contemporary art in the world. Discover the works of Warhol, Matisse, and Bourgeois, all part of the free permanent collection.
One of London's oldest and best-loved flower markets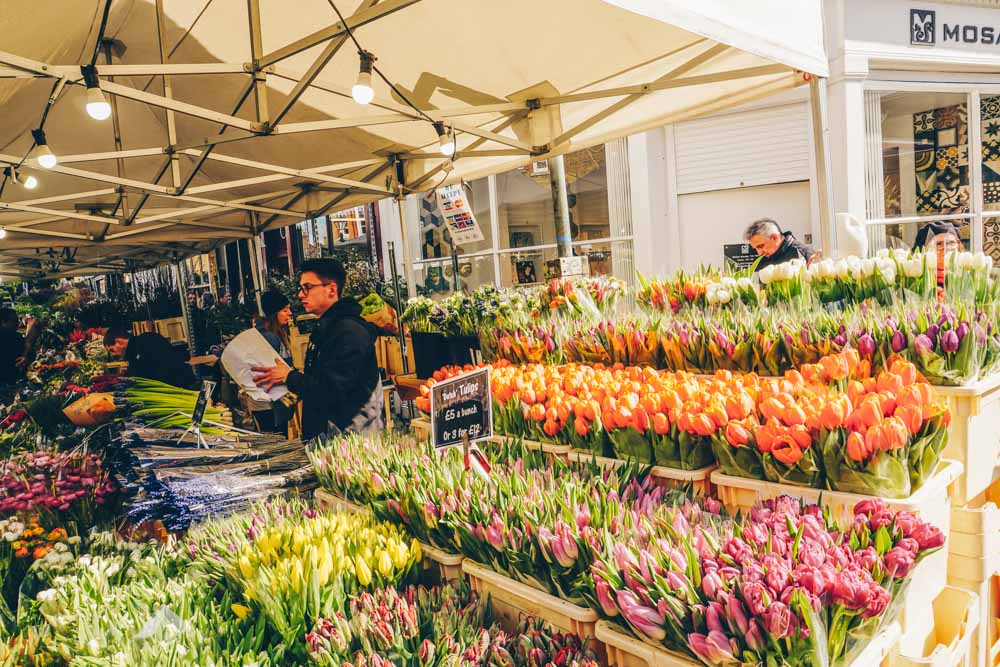 One of London's most visually attractive markets, Columbia Flower Market, overflows with a bucketful of beautiful flowers every Sunday. With the market being very popular with locals and tourists, it's a bustling place to be! Once you've bought your flowers and plants head behind the stalls and downside streets to find cute cafes and independent restaurants, delis, shops vintage stalls.
If you want to get a bargain, make sure to visit a little later, around 2-3 pm, because that's when the traders reduce their prices to shift their remaining stock.
Visit London's indoor garden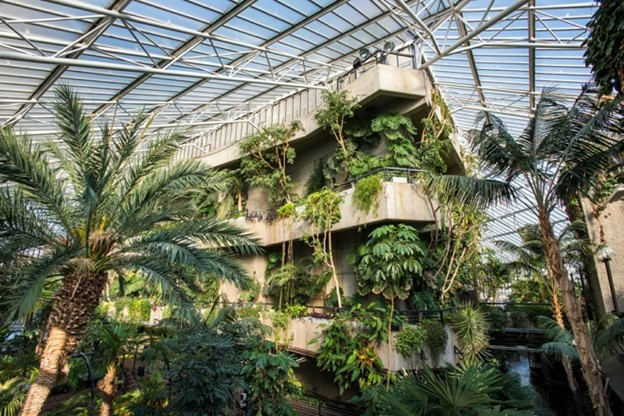 Get lost in a large leafy greenhouse located in the Barbican Conservatory. The Barbican estate is not a pretty place unless you're a fan of brutalist architecture or a guildhall student. However, there is one spot that is beautiful and beloved by many, the barbican conservatory, a glass-bound rainforest in the heart of the city, and it's also one of many free things to do in London.
See London's skyline from Primrose Hilll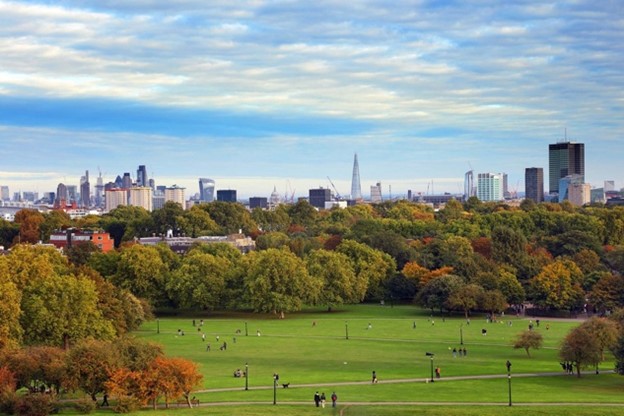 The picturesque view of the city's skyline might be your top reason for visiting this northern side of Regents Park, but it shouldn't be your only reason. The area is surrounded by posh cafes and boutique shops, making it a great place to people-watch with the famous landmarks in the distance.l