Want to Earn Extra Cash While Studying?
The University experience can mount up with food, rent, books, clothes, utilities, and nights out, your student loan will only stretch so far.
Whether you're looking for casual part-time work or a fixed-term contract we have got some great options for you!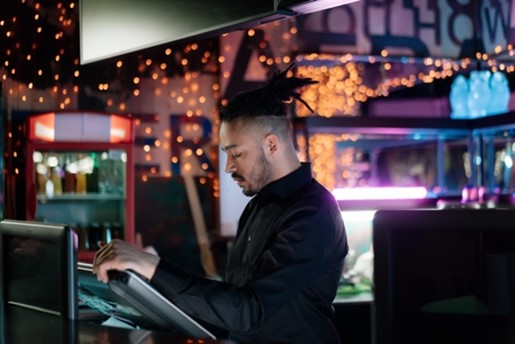 If you don't mind working on the weekends or evenings working at the cinema is a great one especially if you love films which a lot of us do! As jobs go it's straightforward – work on the concession stand, check tickets and clean up after the films have ended. The hours are generally good, with most cinemas open between 12-15 hours a day, which leaves some flexibility to your studying and nightlife.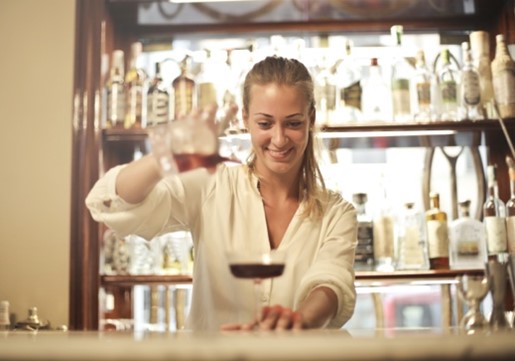 Working behind a bar is a fun part-time job as a student, allowing you to meet new people/friends and another positive is you'll be able to create the perfect martini or pour a good pint (both solid life skills). The only downside is you're going to have to deal with the annoying drunks occasionally.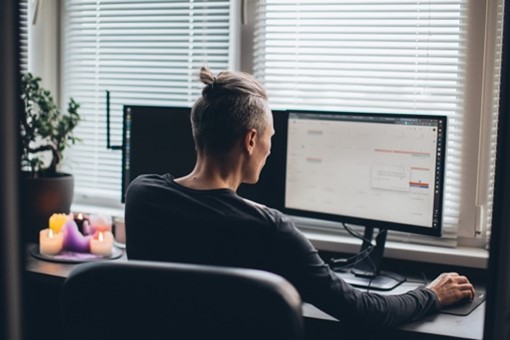 Fancy working from home University application mentor could be the one for you. From experience you may remember applying for university can be a struggle, and that's where you can assist. Whether that be helping with crafting the perfect personal statement or just understanding the UCAS and different steps involved with applying. You would be working one-to-one with applicants, supporting them throughout the process. The hours are flexible, making this a good choice to have time for your other activities.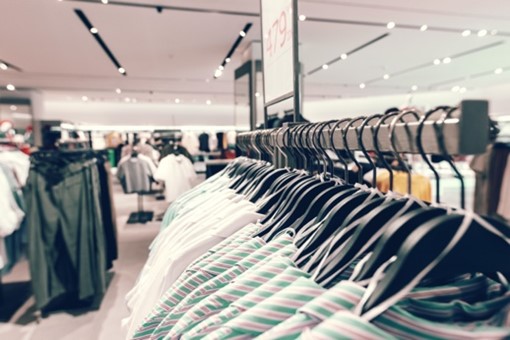 If you're into fashion and enjoy socializing with customers working in the retail field would be a great option for you. There's always a big spike increase in hiring during the Christmas period too. This type of role is often part-time perfect for those that are studying and want extra free time.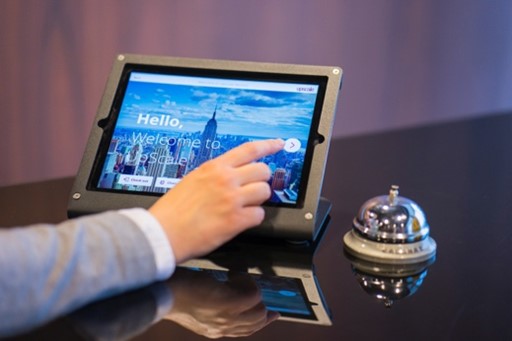 Why not work as a receptionist/front desk whether that be at a hotel or an office, you will be responsible for taking calls, welcoming visitors, and making sure your other office duties are being done. The schedule for this role is usually flexible and you can choose to work mornings, afternoons, or evenings depending on who you work for.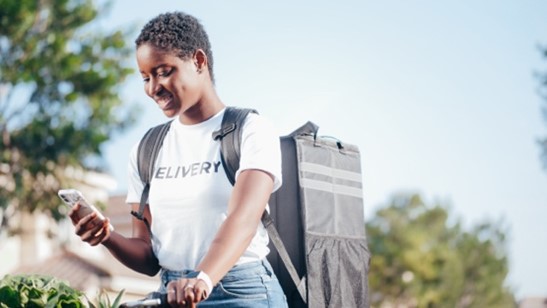 Have you got a lot of energy and punctuality? Well, why not become a food delivery person, hop on your bike and deliver freshly prepared meals to customers. A great option if you want to learn your way around the city and getting paid to work out! It's a win-win, plus it's a flexible option as you can decide what shifts you want to do